Recipes for a sophisticated cocktail hour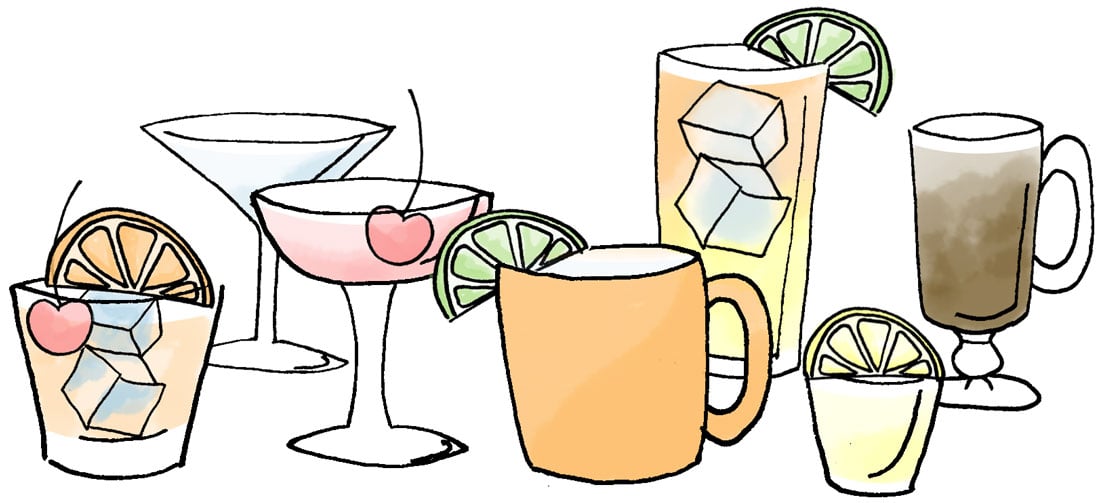 Old Fashioned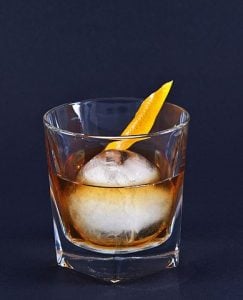 Place sugar cube in old fashioned glass and saturate with 2 dashes of bitters, add a dash of plain water. Muddle until dissolved. Fill the glass with ice cubes and add 4.5 cl of bourbon or rye whiskey. Garnish with orange twist, and a cocktail cherry.
Martini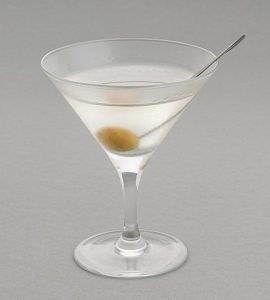 Pour 6 cl gin and 1 cl vermouth into mixing glass with ice cubes. Stir well. Strain in chilled martini cocktail glass. Squeeze oil from lemon peel onto the drink, or garnish with olive.
Rob Roy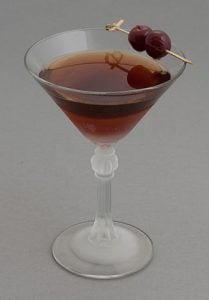 Stir 4.5 cl Scotch, 2.5 cl sweet vermouth and 1 dash bitters over ice, strain into a chilled glass, garnish with a cherry, and serve straight up.
Moscow Mule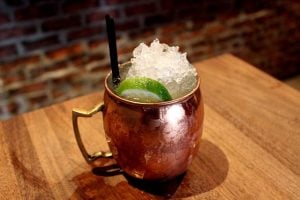 Combine 4.5 cl vodka and 12 cl ginger beer in a highball glass filled with ice. Add 0.5 cl lime juice. Stir gently. Garnish.
Dark & Stormy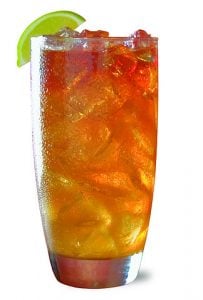 Fill glass with ice, add 6 cl dark rum and top with 10 cl ginger beer. Garnish with lime wedge.
Lemon Drop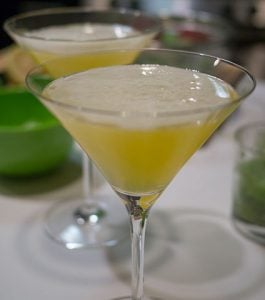 Shake 2.5 cl vodka citron, 2 cl triple sec, and 1.5 cl lemon juice and strain into a chilled cocktail glass rimmed with sugar or in a shot glass.
Irish Coffee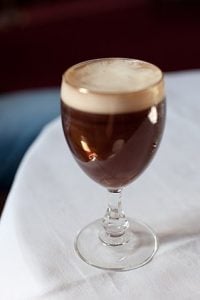 Heat 8 cl coffee, 4 cl Irish whiskey and 1 tsp brown sugar; do not boil. Pour into glass and top with 3 cl fresh cream; serve hot.
Layout: Right
Color Scheme: Mint Chip
Show more info on: click
Click each of the cocktails to see a photo and the recipe to the right.