Subscription and License Key
Introduction
The initial purchase of the Professional edition of Draw Attention provides you with all of the newest updates and support for one year. This includes a license key that you can use to activate on all of your eligible sites.
In this guide, we will explain what happens when your subscription and license key expires.
---
Subscription and License Key Expiring
Your subscription and license must be manually renewed from your Draw Attention account.
If the subscription ends, the License Key will also expire. This means that you won't be able to get new plugin updates or bug fixes.
If you decide not to renew your license, we cannot guarantee that Draw Attention will continue to work. Without updates and bug support, the plugin is vulnerable to developing conflicts with newer WordPress, theme, or plugin releases. And, any premium features that rely on our servers may not work without an active license.
Log in to your Draw Attention account and visit Purchase History to view and manage your licenses.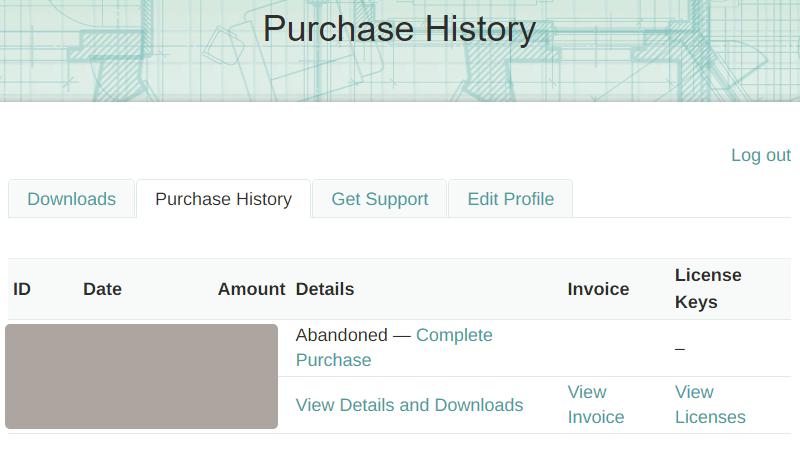 ---
Lifetime Licenses
Draw Attention does offer lifetime licenses as well. Instead of having to deal with paying yearly, you can pay once just to receive updates for your Draw Attention interactive images for life.
Visit our Lifetime Pricing page for details.
---
---
Related Guides
---